Railroad transportation
Railway transportation of freights - Russia, China.
A wide range of rolling stock
Freight forwarding and payment of railway tariffs
The most favorable conditions of cooperation
We form trains for all kinds of freights
Freight transportation by rail
Transportation of goods by rail is deservedly the most popular mode of freight transportation, especially over long distances.
In addition to the lower cost, which is several times less than in air freight and even trucking, rail transport has a number of additional and very significant advantages:
Higher safety of transportation, which enhances the freight integrity guarantees;
Convenient transportation, both due to special equipped access roads with freight handling terminals;
Multifunctionality - transportation of various freight types, including liquid and bulk, due to a variety of specialized rolling stock (flat cars, tanks, boxcars, gondola cars, etc.);
Stricter adherence to deadlines with more guarantees;
A well-developed communications network;
High speed and load-carrying capacity of rolling stock;
High speed of processing documents, including those necessary to cross the border;
Possibility of multimodal container transportation;
Availability of oversized and heavy freights transportation.
Our company organizes both domestic rail transportation in Russia and international rail transportation, at the moment it is mostly the rail transportation from China.

Advantages of working with DelCar transport company
We take upon ourselves the complete organization of transporting your freight by rail.
We provide an opportunity to order rail transportation on the most favorable terms.
You can transport goods of any volume by rail in the shortest possible time.
We provide for the operational needs of consignors and consignees in the necessary rolling stock, in the required quantity.
We arrange trains for all kinds of freight - containers, bulk, liquid, oversized.
We work directly with railway stations, river and sea ports.
Due to the connection to all software products and requests of Russian Railways, as well as long-term contractual relations with rolling stock owners and Russian Railways, we can provide the rolling stock (railroad car, flat cars, tank car) required by the client at any railway station of Russia and CIS countries in a timely manner. All this allows us quickly resolving any transportation issues in favor of the customer!

To our customers! We offer the most favorable conditions of cooperation. We have a flexible pricing policy, so you can always choose an acceptable cost of transportation with pre-calculation. Our managers will develop the best railway route precisely for you. We will help you to carry out rail transportation of any weight. Also, we provide services for loading / unloading of goods as well as reliable freight security. If you send a freight for the first time, our experts, based on the parameters of the freights, will quickly develop the best route to get the freights to their destination on time. To do this, just call us or send a request for a free consultation. If you already know the necessary parameters (volume, weight, destination) of your freight for transportation by rail, just send a request.

Also, on our site, you can independently make a preliminary calculation of the trucking cost with the online transport cost calculator.
The service includes
development of an individual route for your request
a full range of services: from certification to warehousing
Accelerated container trains
railway transportation services:
Accelerated container trains
SWL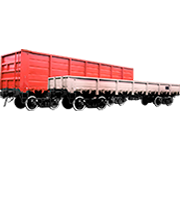 rolling stock availability
Well-established business processes
allow prompt shipment of your freight to our warehouse
Request form
Submit a request on our website, and within one business day we will calculate the cost of shipment
Freight registration
Competent and professional execution of relevant documentation
Freight transportation
Transit time on the agreed route
Our partners:
fast and easy
Calculate the shipping cost of your freight
You can calculate the cost of shipping the goods yourself, or call us, we will talk and fill everything out for you.
Own warehouse complex
near the leading ports of Primorsky Krai
We have accumulated solid practical experience, which allows us to provide transportation of any level of complexity.
Feedback from satisfied customers
Submit your review
Help us get better, submit your review about DelCar
Free consultation
With us you will deliver your cargo
fast and profitable
You can calculate the shipping cost yourself,
or give us a call and we'll chat and fill it all in for you:
+7 423 226-45-49
You may be interested in
Trucking
Transportation of oversized and heavy freights
Project logistics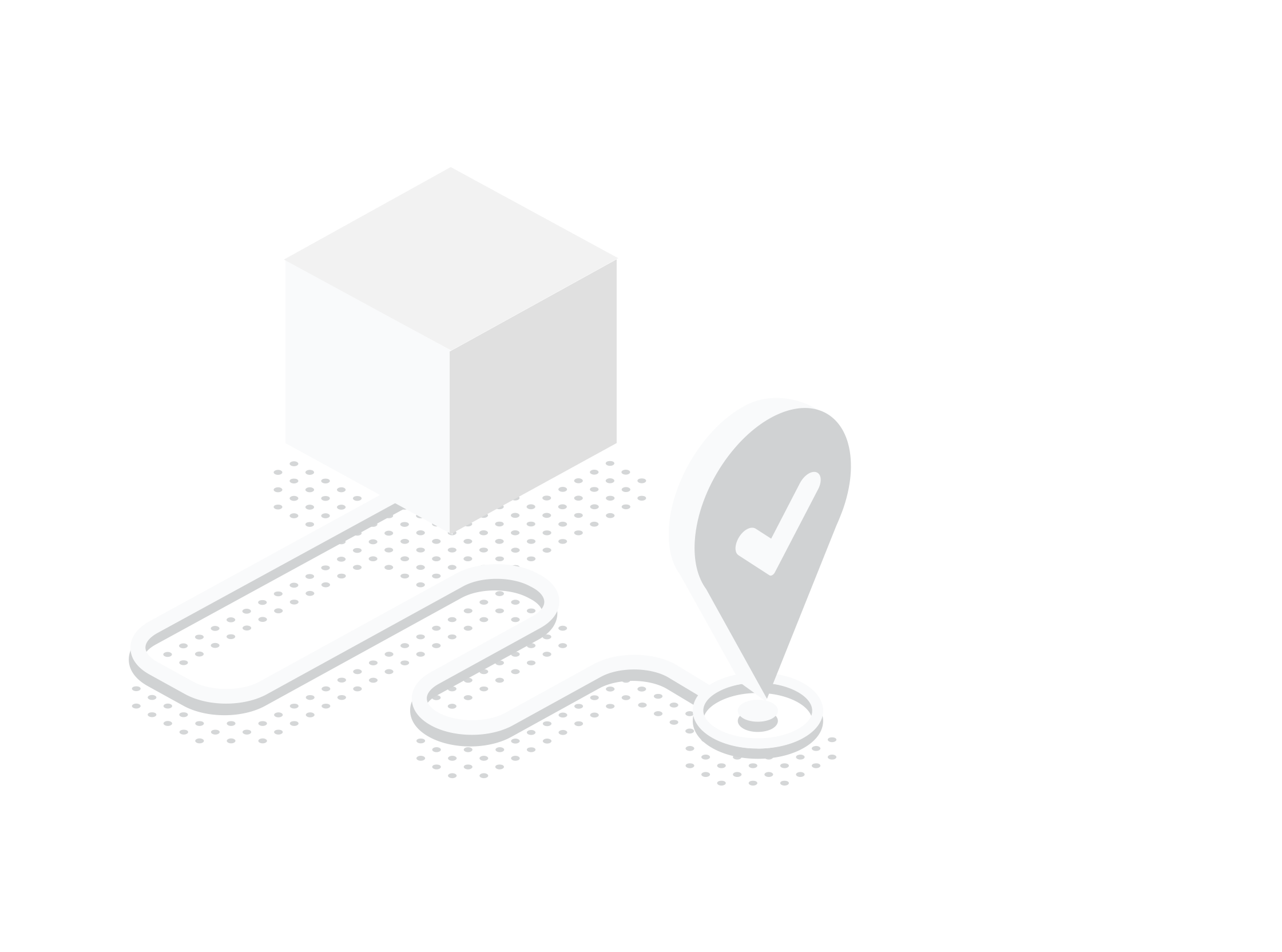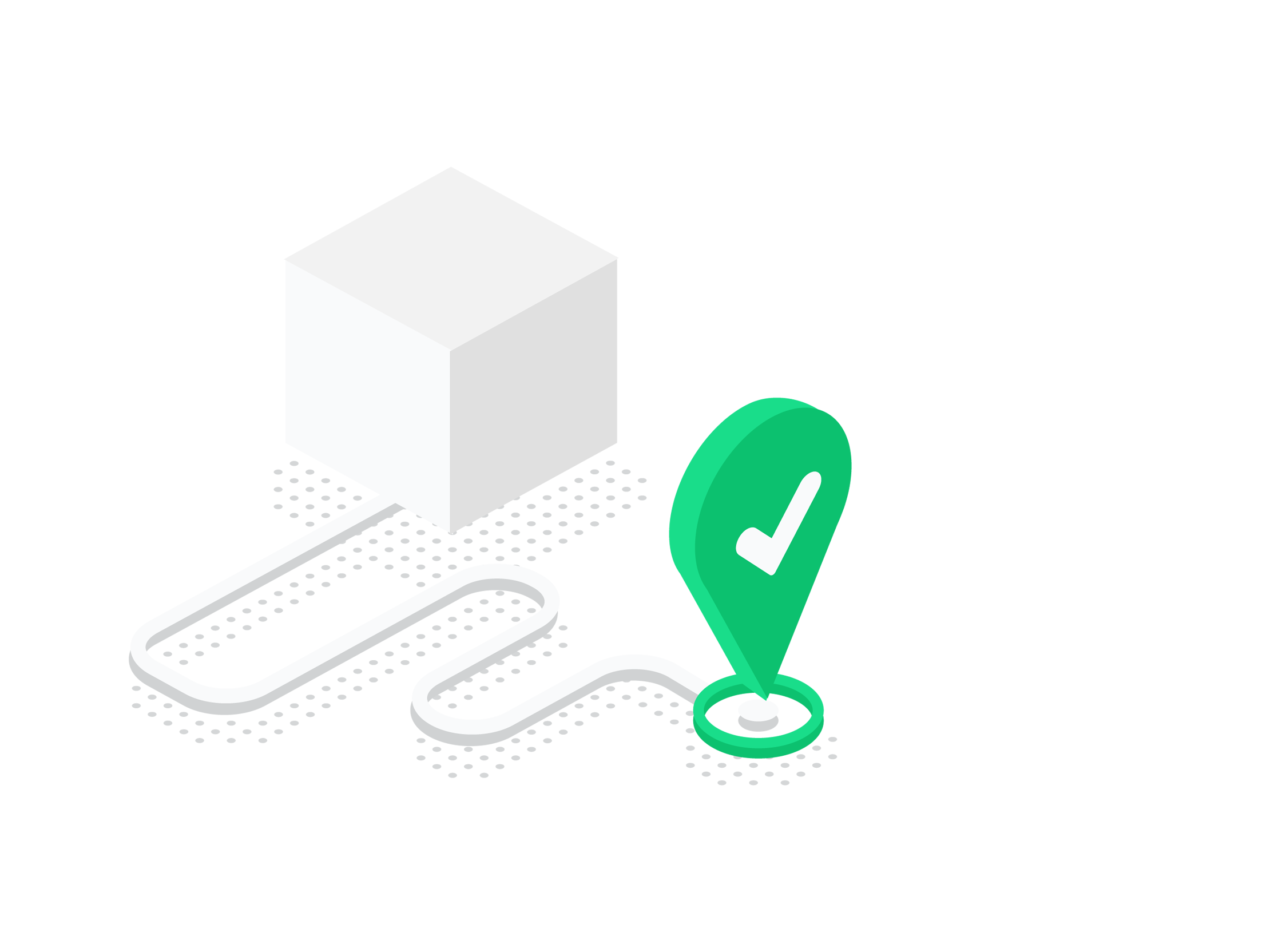 Container transportation
Railroad transportation
Freight customs clearance
Фрахтование судов, тайм чартер
Trucking
Transportation of oversized and heavy freights
Project logistics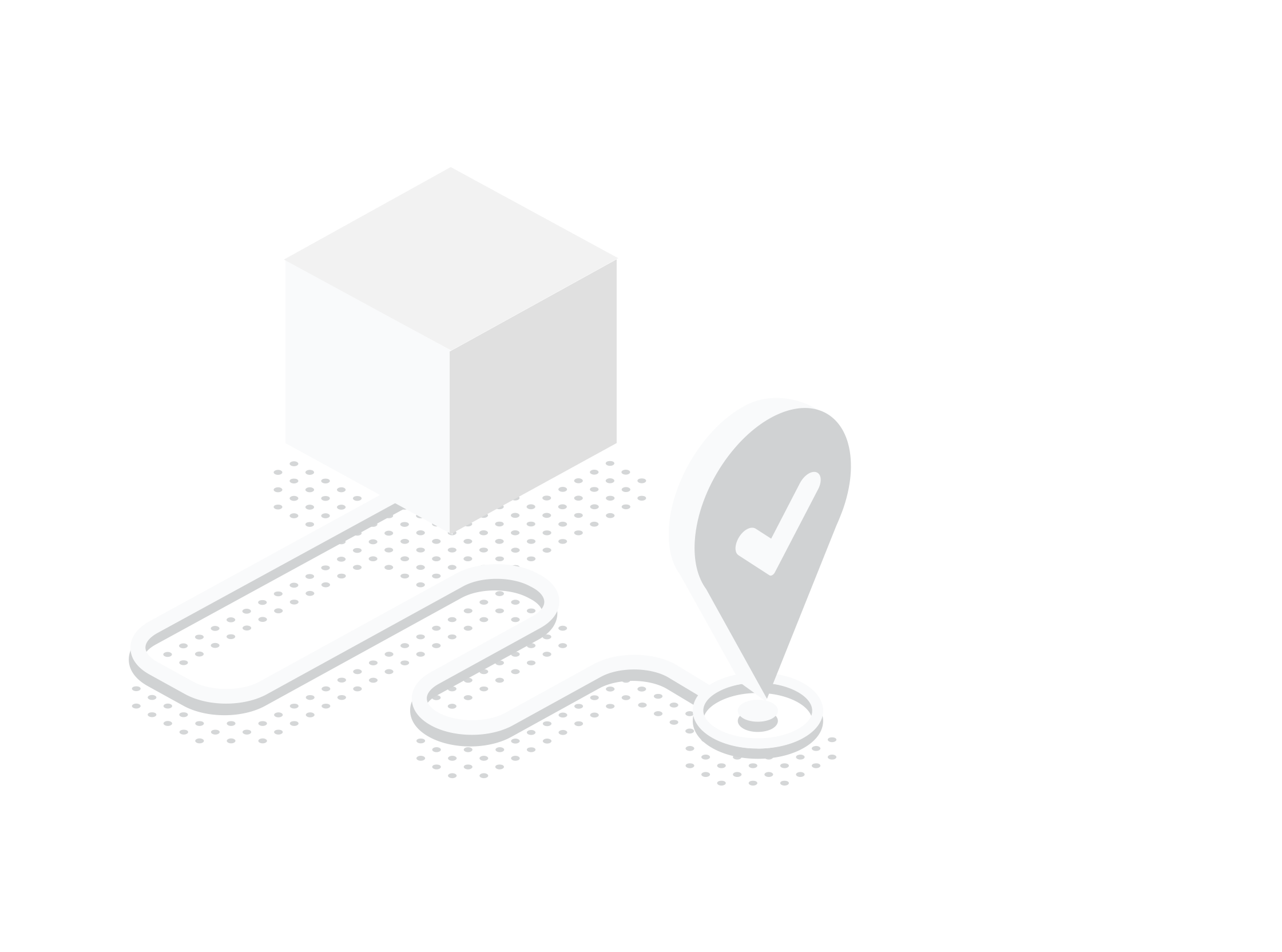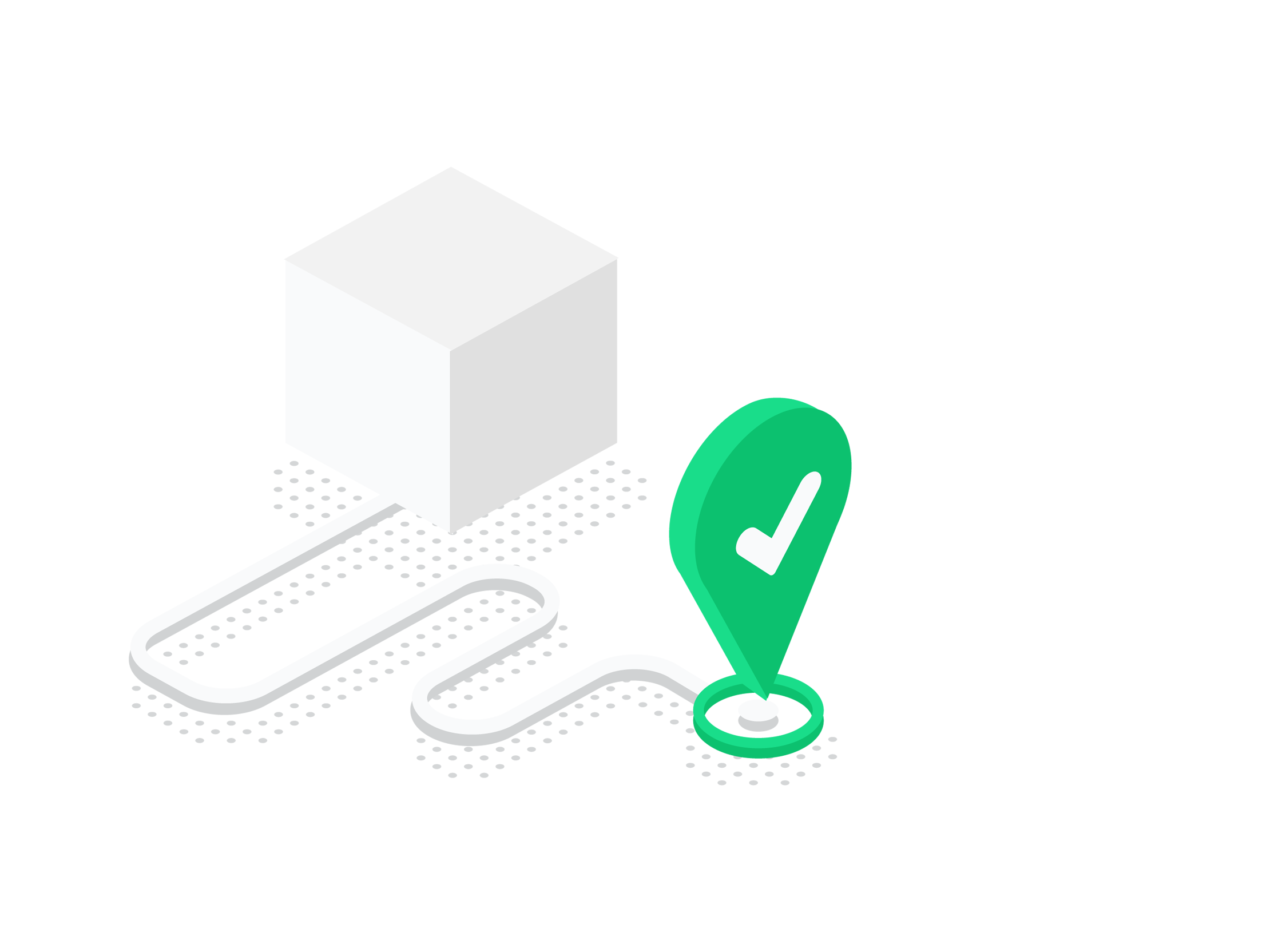 Container transportation
Railroad transportation
Freight customs clearance
Фрахтование судов, тайм чартер
Trucking
Transportation of oversized and heavy freights
Project logistics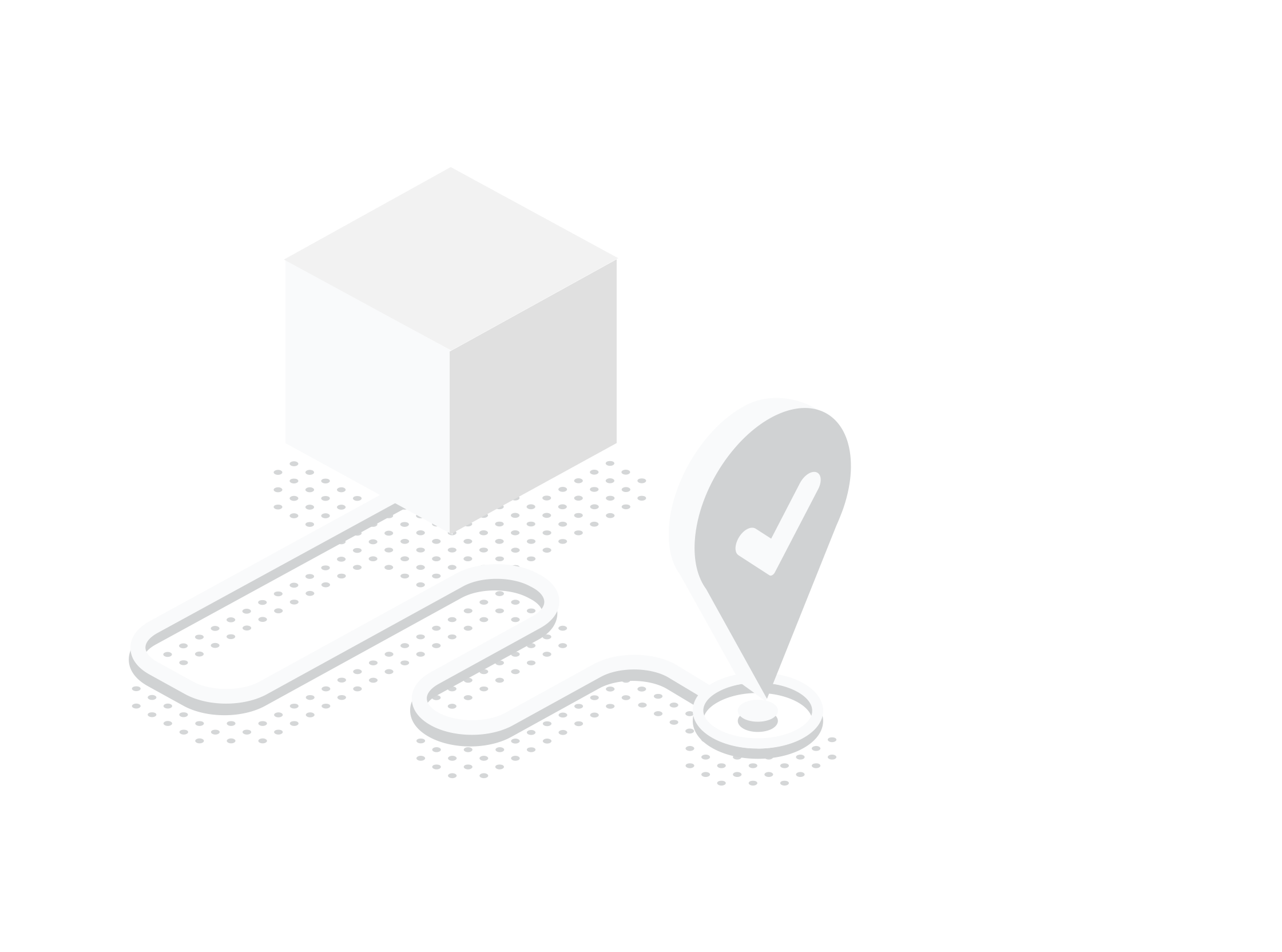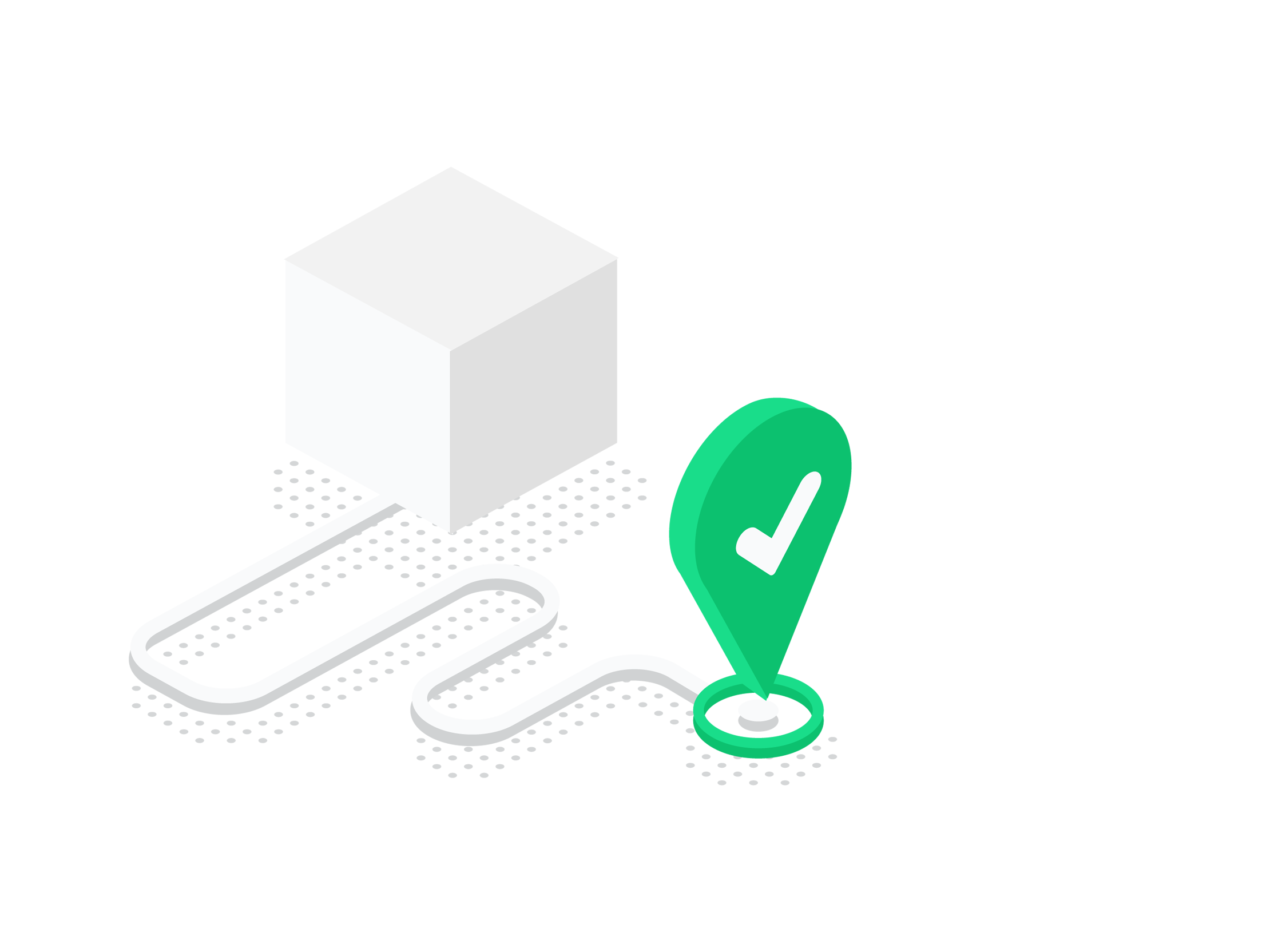 Container transportation
Railroad transportation
Freight customs clearance
Фрахтование судов, тайм чартер
More useful information
DelCar - shipment and freights clearance worldwide
Be the first to learn about our personalized offers!